The Greatest Beer Run Ever 2022 Multi TRUEFRENCH [WEB-DL 1080p] H264 AC3 mkv VFF
The Greatest Beer Run Ever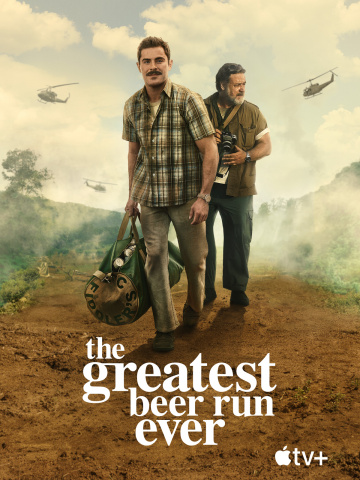 Origine : États-Unis
Sortie : vendredi 30 septembre 2022
Titre original : The Greatest Beer Run Ever
Durée : 2h et 6min
Réalisateur : Peter Farrelly
Acteurs : 
Zac Efron, Russell Crowe, Kyle Allen, 
Bill Murray, Jake Picking, Will Ropp
Genres :
Comédie, Guerre, Drame
D'après The Greatest Beer Run Ever: A Memoir of Friendship, Loyalty and War de Joanna Molloy et
John "Chickie" Donohue.  L'histoire vraie de John Donohue, qui a quitté New York pour le
Vietnam en 1967 afin de retrouver ses amis d'enfance et de partager quelques bières avec eux alors
qu'ils étaient sur le front.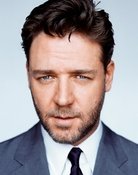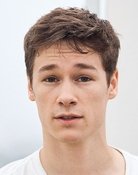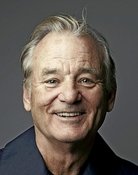 Qualité : WEB-DL 1080p
Format : MKV
Codec Vidéo : AVC/x264/h.264
Débit Vidéo : 2500 kb/s
Langue(s) :

Français (VFF)

Anglais (VO)
[2.0] | AC3 à 384 kb/s
Sous-titres :

Français (VFF) | Text/SRT (forced)
Débit Global : 2884 kb/s
Uploader/Encodeur : Lokiken

Nom généré : The.Greatest.Beer.Run.Ever.2022.MULTi.TRUEFRENCH.1080p.WEB.H264-Lokiken.mkv




lien Telechargement

Attention! Vous n'êtes pas autorisé à afficher ce texte.
Nombre de fichier(s) : 1
Poids Total : 5860 Mo ou 5,86 Go
Année de sortie:
Réalisé par:
Acteur:
Pays:
Genre:
Langue:
Aucun Résumé disponible pour le moment !
Si Vous Ne Voyez pas le(s) lien(s) il faut Remercier le uppeur et Ensuitte Maintenir la Touche CTRL +la touche F5 de votre clavier et vous verrer le(s) lien(s) Et Si Vous êtes visiteur vous devez vous inscrire